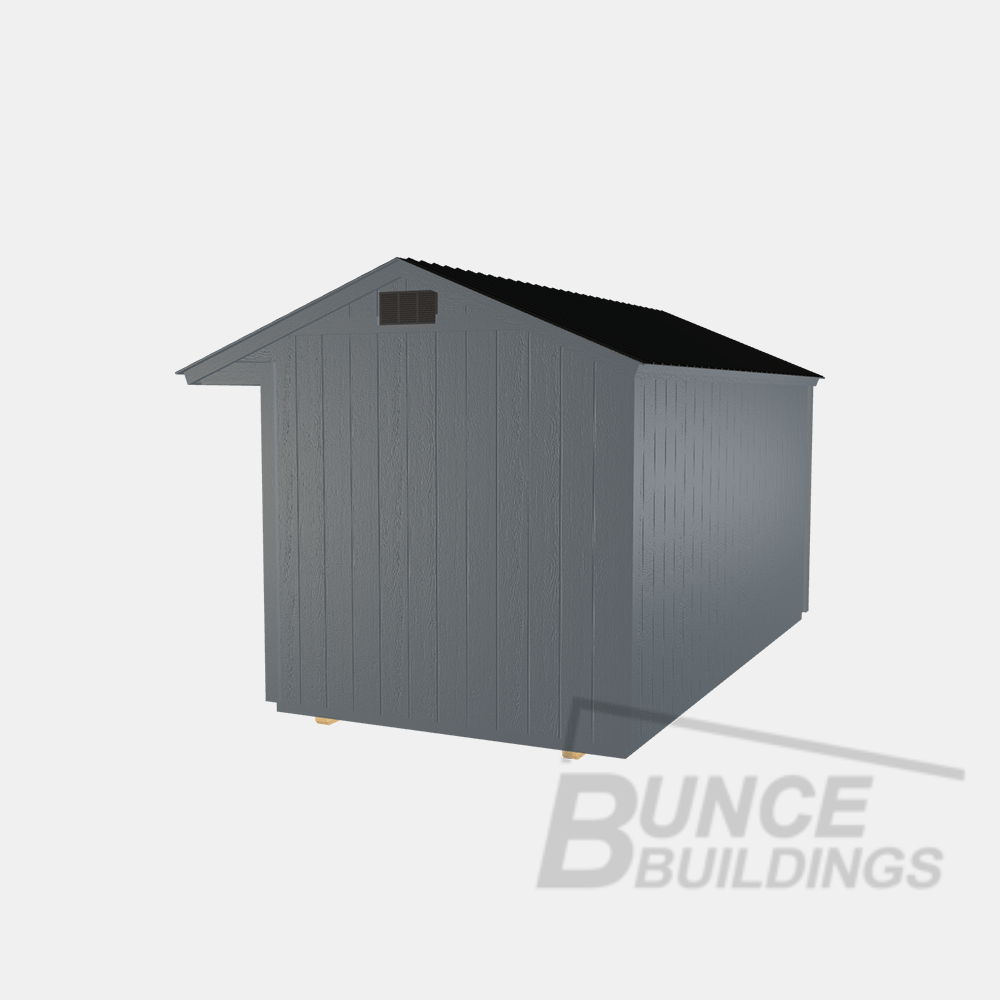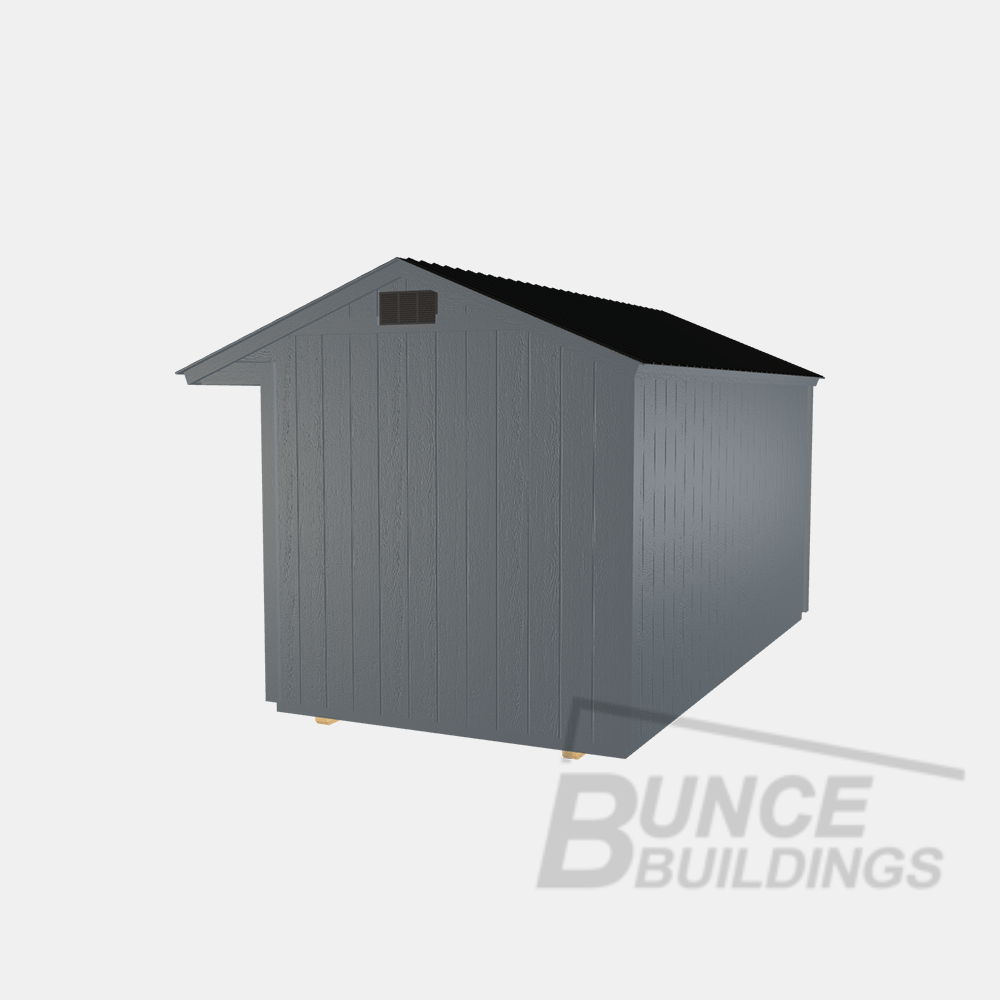 8 x 16 Wood A-Frame Cabin
An 8 x 16 Wood A-Frame Cabin offers cozy living in 128 sq ft. Crafted from natural wood, it's a charming, compact getaway for rustic comfort.
Still want something more personalized? Customize This Shed
Not quite what you were looking for?
Design your own shed or garage using our Online 3D Shed Builder. Base your design off of a building in our inventory or create something completely new…it's up to you!